Wine bars are a tavern-style establishment that sells wine instead of liquor or beer. A vast range of wines sold by the glass is a common characteristic of many wine bars. Some wine bars specialize in wines from a specific region, such as Champagne or Italian Wine.
Tulum is one of the most beautiful cities in Mexico, where you can find many different tourist spots and Mayan architecture. It's also one of the best-preserved Maya coastal ruins and is now a famous tourist destination.
Tulum also has a fantastic dining scene, with multiple different restaurants and wine bars where you can enjoy your evening. While Tulum does have numerous Restaurants and Wine Bars in the city, Loco Tulum stands out from them all.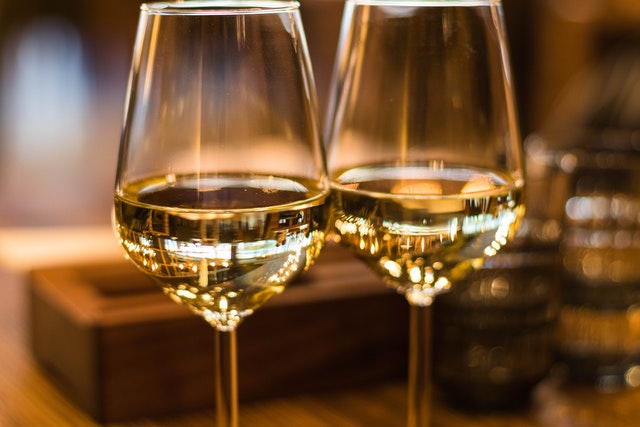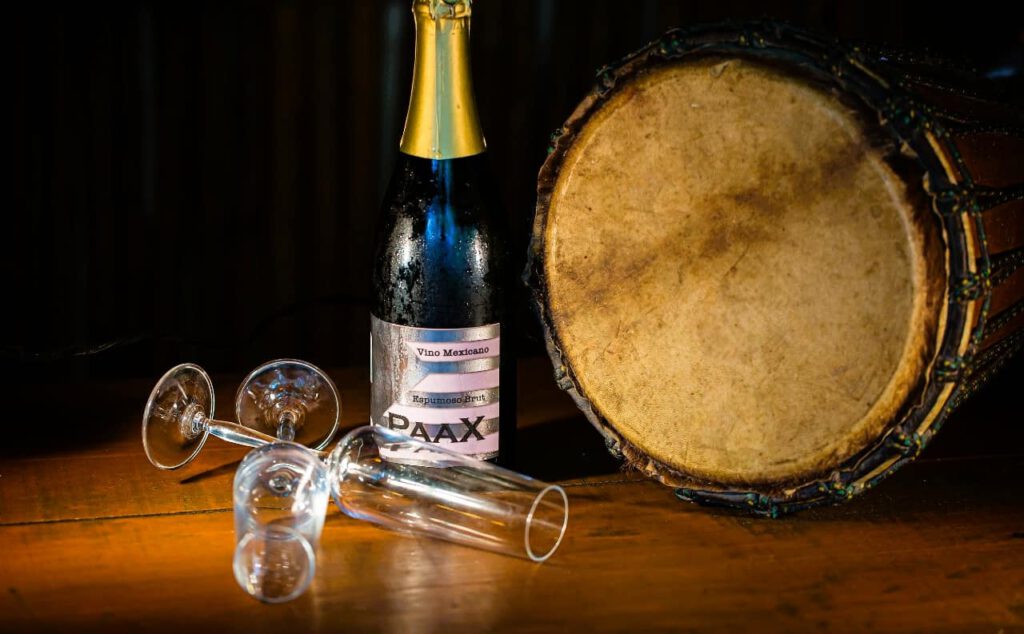 If you are in Tulum and you're planning to enjoy your night with a great meal and a glass of wine. Loco Tulum, one of the best restaurants in Tulum, now has a wine bar that showcases our wide selection of wines. With Loco Tulum's menu of Mediterranean Cuisine filled with colorful and delicious dishes by chef Idan Lifshitz, you choose a delightful dish and pair it with your choice of wine from their Wine Bar.
You won't have to worry about Loco Tulum's wine. We have a wide selection of wines and drinks that you can choose from. Finding the perfect one to complement your dish won't be a hard thing to do.
Loco Tulum has a long list of wines and champagnes. Here's a list of a few wine selections that Loco Tulum can serve.
Champagne Moët
Moët Imperial 750ml
Moët Rosé Imperial 750ml
Chandon
Chandon Brut 750ml
Chandol Délice 750ml
Sparkling Wine | Vino Espumoso
PAAX Brut
Ugni Blanc + Chardonnay | Queretaro MX
PAAX Brut Rosé
Malbec, Cabernet Sauvignon | Queretaro MX
White Wine | Vino Blanco
Sophie
Chenin + Viogner + Sauvignon Blanc | Ags. MX
Baldosa
Macabeo | Ags. MX
Monte Xianic
Chardonnay | Valle De Guadalupe, MX
Viña Cordelia
Chardonnay | San Luis Patosí, MX
Rosé Wine | Vino Rosado
Tres Raíces
Tempranillo | Guanajuato, MX
Santo Tomás
Grabache | Valle San Vicente California
Rosatus
Malbec + Cinsault | Aguascalientes, MX
Red Wine | Vino Tinto
Introvertido
Cabernet Sauvignon | Ensanada, MX


ReEncuentro Reserva
Syrah | Ensenada, MX
Gran Reserva
Shiraz | V. de Parras, MX
3V
Cabernet + Merlot + Tempranillo
Loco Tulum also serves more wines, cocktails, and other alcoholic beverages that are not listed above. But if you don't have plans to drink wine, there are other beverages to choose from. You can see their full menu of dishes and drinks on the Menu Page.
Planning to dine with us at Loco Tulum? With Loco Tulum's webpage, you can now pre-book a table so that you won't have to worry about waiting before you can come in. Book your table on the tab below.
What are you waiting for? If you want to enjoy Tulum with food and wine, See you at Loco Tulum!