For Every Special Event, LocoTulum Provides the Perfect Setting
LocoTulum Mediterranean Chef Kitchen is the ideal location for any memorable occasion. From a wedding reception to a birthday, engagement, or anniversary celebration, we've got you covered. Witness an incredible experience that will leave you speechless. Here at LocoTulum, we offer the ideal environment and excellent cuisine from our menu (see the list on our menu page). Our chef will prepare a sample meal for your visitors so that they may experience Mediterranean cuisine in the finest possible setting and company. We cater special events such as:
Welcome Party
Birthday Party
Weddings
Bachelor's Party and others.
LocoTulum is an excellent choice to enjoy a memorable celebration in Tulum. For event inquiries, call 52 1 998 205 3945 or email us.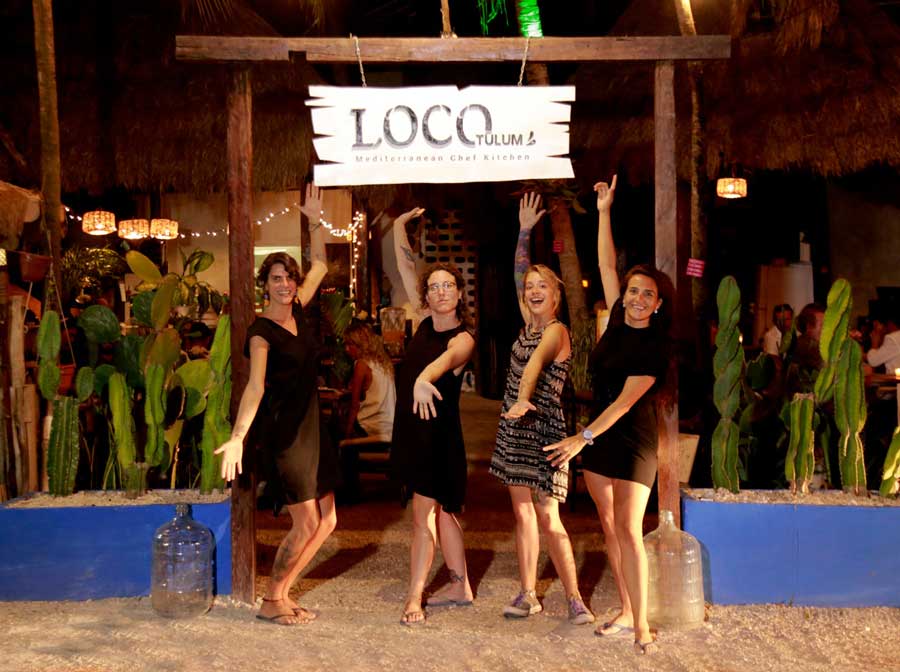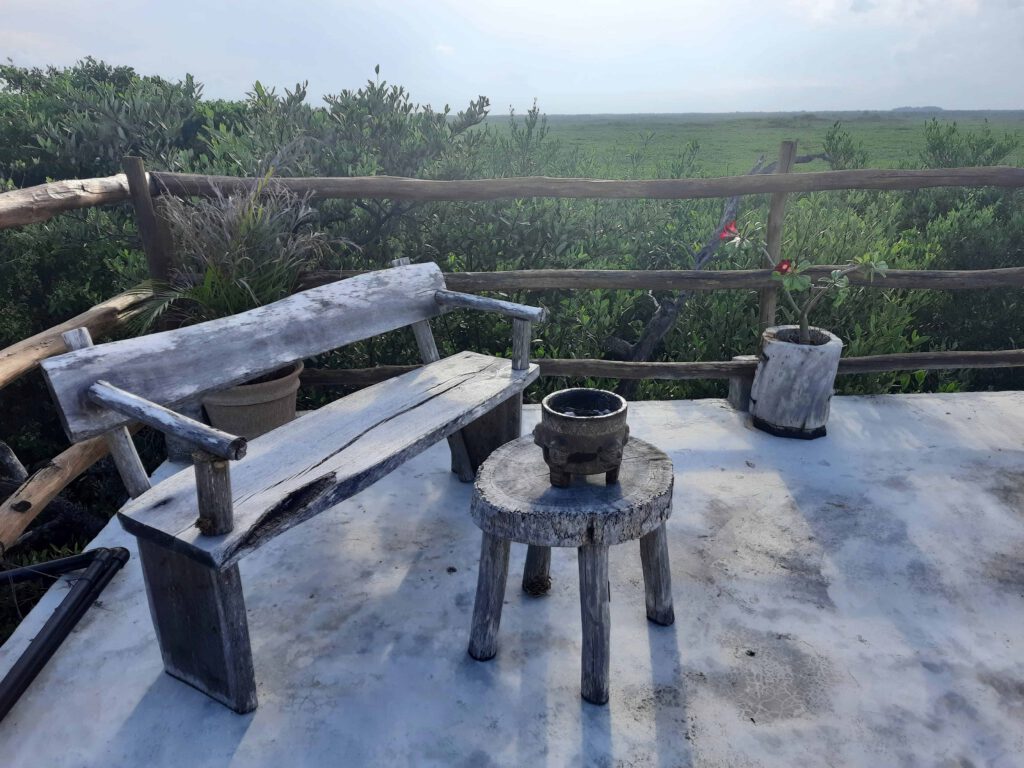 Come and Experience a Notion of Luxury and Festivity that is Unrivaled On Every Occasion
LocoTulum is a Tulum Chef Restaurant that has adopted Mediterranean cuisine as a way of life. Fresh and unique ingredients combine in bizarre ways, stressing their freshness, authenticity, and recreation of healthy Mediterranean food.
Experience an unforgettable birthday party or Tulum welcome party at LocoTulum, one of Mexico's most appealing tourist locations.
Discover stunning settings and immerse yourself in an unmatched concept of elegance and festivity.
Every idea, cuisine, and aroma at Loco Tulum is designed to please every visitor. Our chef strives to deliver authentic flavor to each dish to create joyful moments by combining, giving your palette the experience you never wish.
You will notice a difference when you book a birthday party, anniversary, wedding, or any other celebration with us. Experience the fun at Loco Tulum!
We are the Best Restaurant in Tulum – We serve Loco Menu, Wines, and Champagne
Everything on Loco Tulum's seasonal set menu was created to perplex, amuse, and astound you. It is performed by impresario waiters who love the display as much as you do at this Tulum Mediterranean Restaurant's "jungly" ambiance.
A full menu of champagne, Loco wines, and Craft Beer in quantities ranging from 750 ml to liters are available to live and appreciate the Mediterranean ambiance.
Our Loco Wine:
Champagne
Chandon
Sparkling Wine
White Wine
Rose Wine
Red Wine
Loco Craft Beer:
Colimita Lager
Piedra Lisa Session IPA
Guadalajara Hipólita IPA
Loco Drinks:
Tequila 1800
Don Julio 70
Don Julio Reposado
Volcán De Mi Tierra Cristallino
Doble Black Whisky
Grey Goose Vodka<
Luxury Vodka Belvedere
Havana Club 7
Gin Bombay
Beefeater
Hennessy
Gin and Tonic:
Bombay
Tanqueray
Hendrick's
Cocktails:
Signature Loco Bull and Tequila
Signature Mezcal
Gin and Tonic
Cuba Libre
Vodka Tonic
Mezcalina De Kombucha
Mojito Clasico
Carajillo
Enjoy our Mediterranean cuisine, sophisticated décor, live events, and specialty drinks made with creative recipes and organic infusions.
Colors, scents, and tastes, together with incredible vistas and the latest in current music, create a relaxing but diverse ambiance, resulting in an unforgettable multisensory experience at LocoTulum. 
When you visit LocoTulum, you will notice a perfect environment to spend with friends, a bday party, a romantic meal with your lover, or any special event in a chic and entertaining setting.
At LocoTulum, you'll find the same accommodations: great places to relax, large rooms with beautiful showers, hammocks, and more. Our lovely facilities will urge you to stay awhile. LocoTulum serves mezcal, bubble wine, and other signature drinks. Make sure to drink one of our beverages or a craft beer from the region.
In addition, we present Loco Tulum menus that are seasonal in flavor and are meant to surprise, delight and astound you.
Learn about our various meals and event packages. Message us or book now for a welcome party, weddings, and other special occasions.