Great Food For Travelers From All Over
Great food is pretty hard to come by especially if you're traveling, since you may not know the area. Usually, non-locals search for restaurants and end up going to expensive restaurants that the internet advertises.
Loco Tulum's prices aren't as steep as most restaurants with the same feel and ambiance. The quality of food at Loco Tulum is no joke either, the food is of good quality and the taste is something that people love coming back to as well.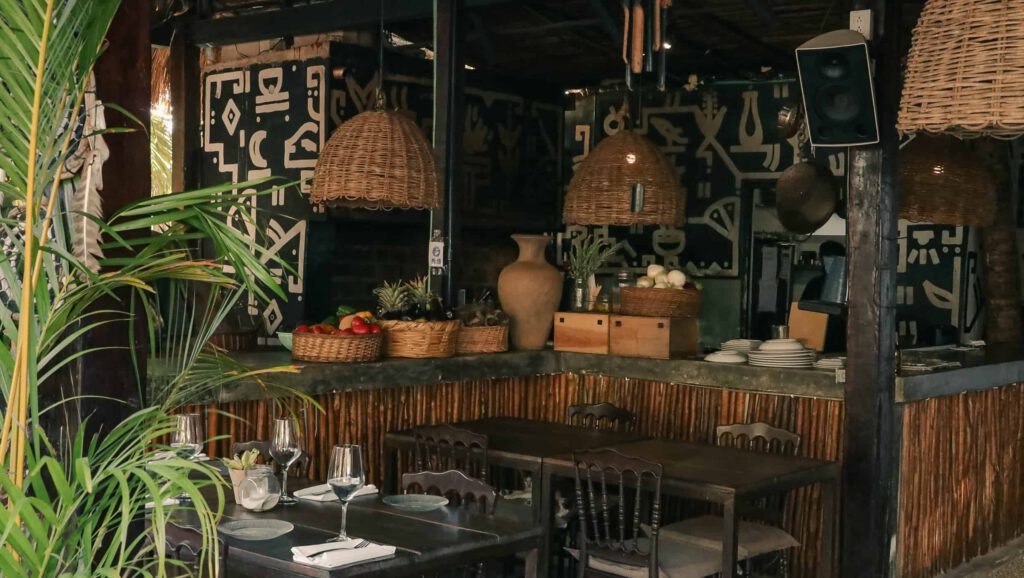 Choosing The Right Fish Restaurant
Quality –
You should thoroughly examine the restaurant's quality standard. This includes everything from the quality of their services to the presentation of the order.
When it comes to quality standards, hotel hygiene is also quite important. Remember that lowering your quality standards for a lower price could jeopardize your health. Check online to see how previous customers evaluated the eatery.
Hygiene –
This is an important consideration. When you arrive at a restaurant, inspect the cleanliness of the employees, restaurant, and client bathrooms. If such areas are clean, nice, orderly, and well maintained, the kitchen is likely to be as well. This will provide you with the most accurate indication that your health is not in jeopardy.
Variety –
Don't choose a restaurant with a small menu. Choose a restaurant that serves a wide variety of seafood meals. This should include lobster and crab from the sea, allowing you to select your favorite dish. Before choosing a restaurant, you can check their menu online to be sure they have what you're searching for.
Reviews –
You can read reviews online to discover more about how people rate the restaurant's food and services. You should also read customer reviews to see how happy they were with the seafood and the service they received. This will give you a sense of what the location has to offer. You may save a lot of time by doing your research online.
Proximity –
When it comes to proximity, there are mainly two interpretations. To begin, consider how close the restaurant is to the fish source from which you will be eating. Fresh seafood tastes best, thus the best restaurant is one that is close to the sea or ocean for fresh supply. Second, the restaurant's placement in relation to where you're staying.
Loco Tulum Is The Best Choice For Dining In Tulum
Loco Tulum is the next big Tulum Fish restaurant! Don't miss your chance to discover a great fish restaurant with close proximity to the ocean to assure quality and fresh seafood, but also a fish restaurant with amazing service and seasonal menus that will satisfy your palate to the max!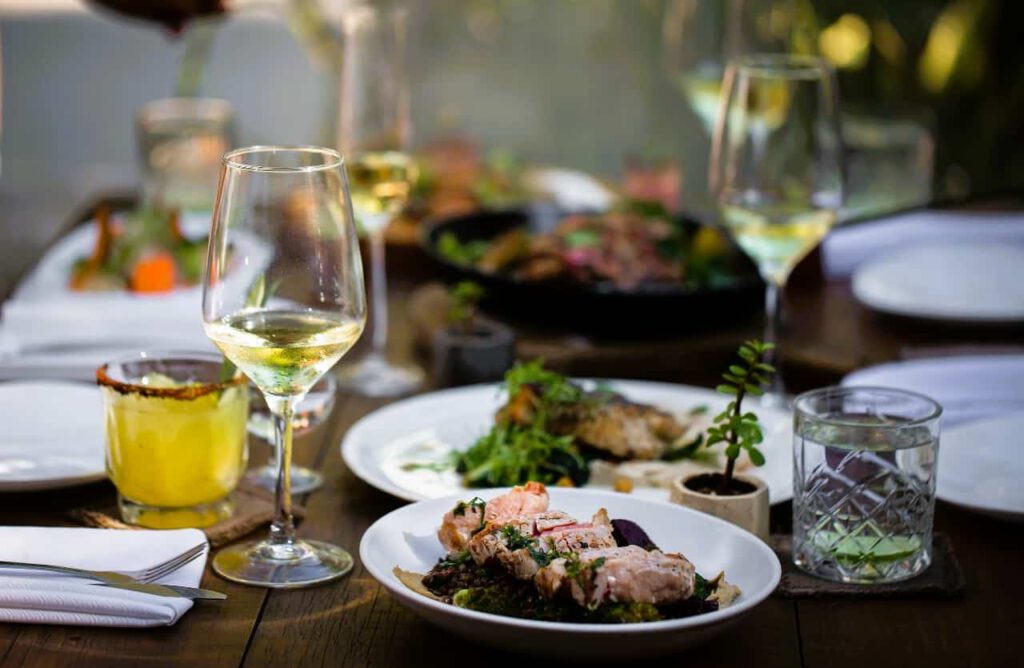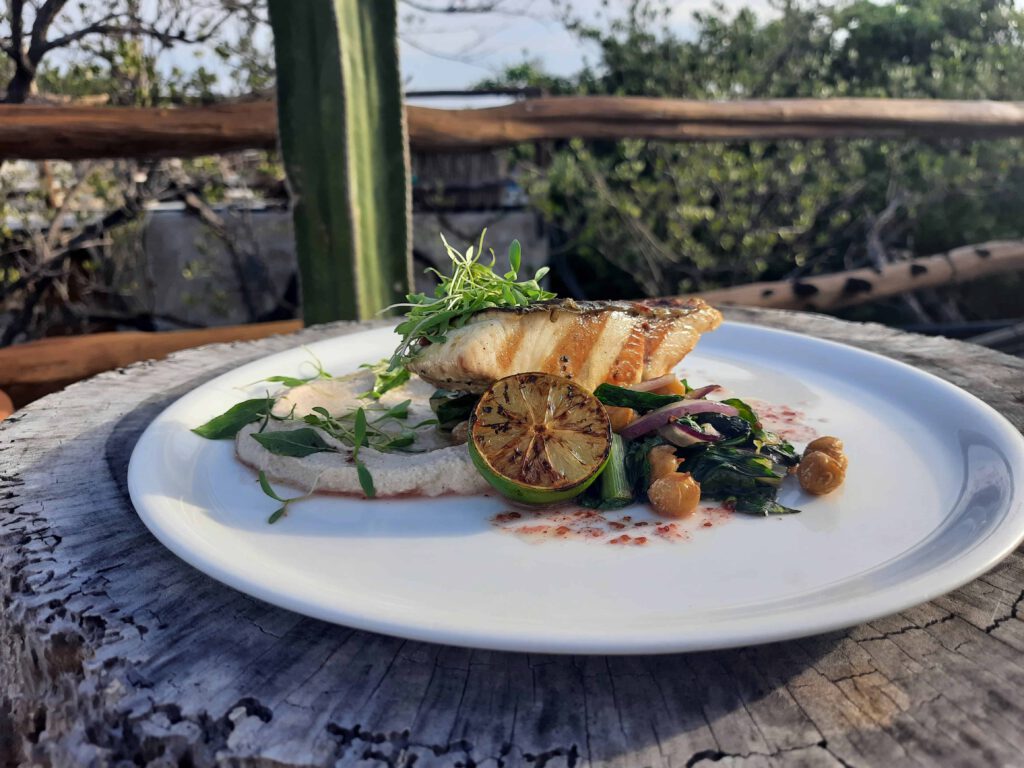 Contact us at 52 1 998 205 3945 and get yourself booked for when you want quality food and amazing ambiance. Our address is at Carretera Tulum Boca Paila Km 9.3, 77780 Tulum, Quintana Roo, Mexico.