THE CREAZIEST RESTAURNT IN TULUM!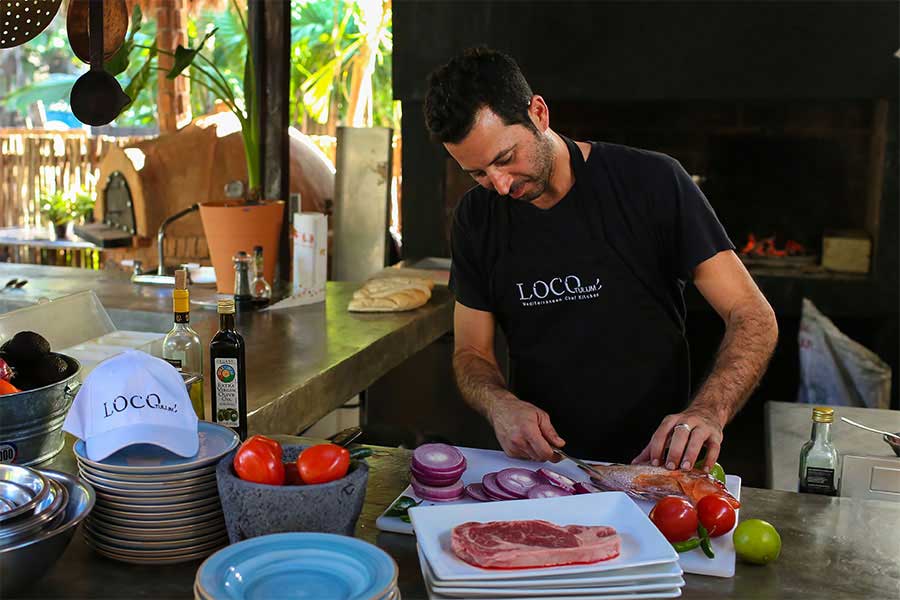 Chef of his signature restaurant, "Loco Tulum", has opened his talents to the world of Tulum. It offers a unique opportunity to taste his Mediterranean cuisine dishes, in which flavors and colors converge to create the full authentic experience.
Puzzle me Tulum! Amuse me Loco!
In fact, everything in Loco Tulum's seasonal tasting menu was designed to puzzle, amuse and amaze you. This is done by impresario waiters who enjoy the spectacle as much as you do in this "jungly" vibes in this Tulum Mediterranean Restaurant. Behind this masterful display is Chef Idan Lifshitz and his talented culinary team. They have mastered the art of achieving astounding new flavors, textures and aromas. Of course, with the added focus on regional ingredients and sustainable growing practices, you have a dining experience that is both a visual feast and culinary triumph!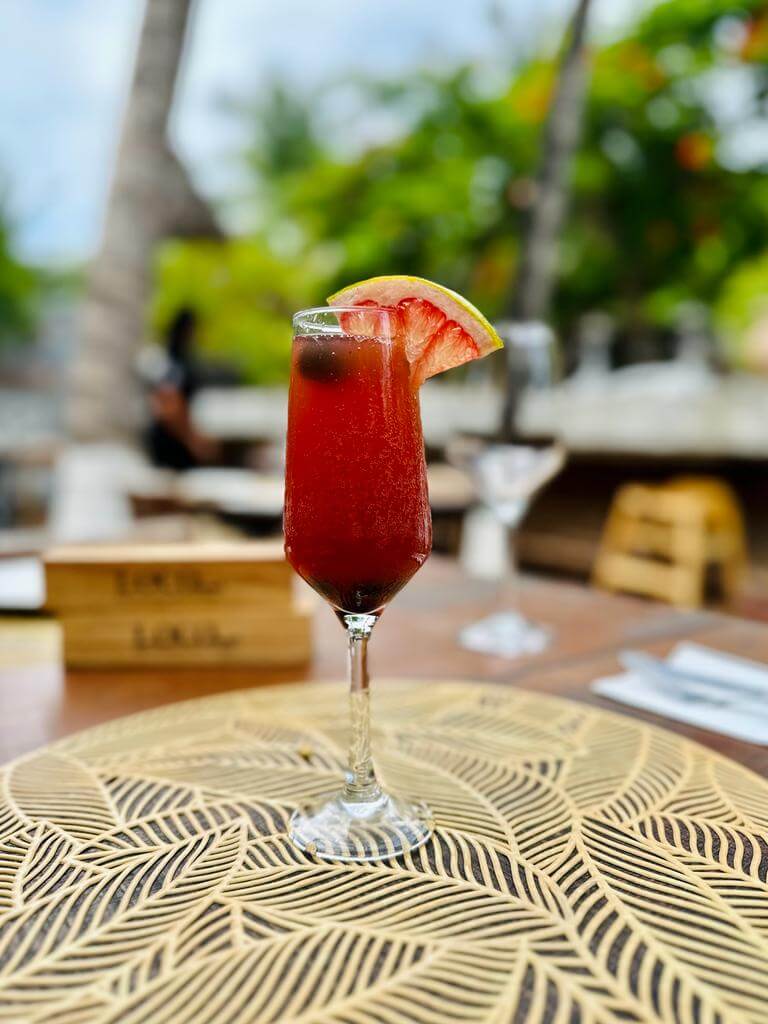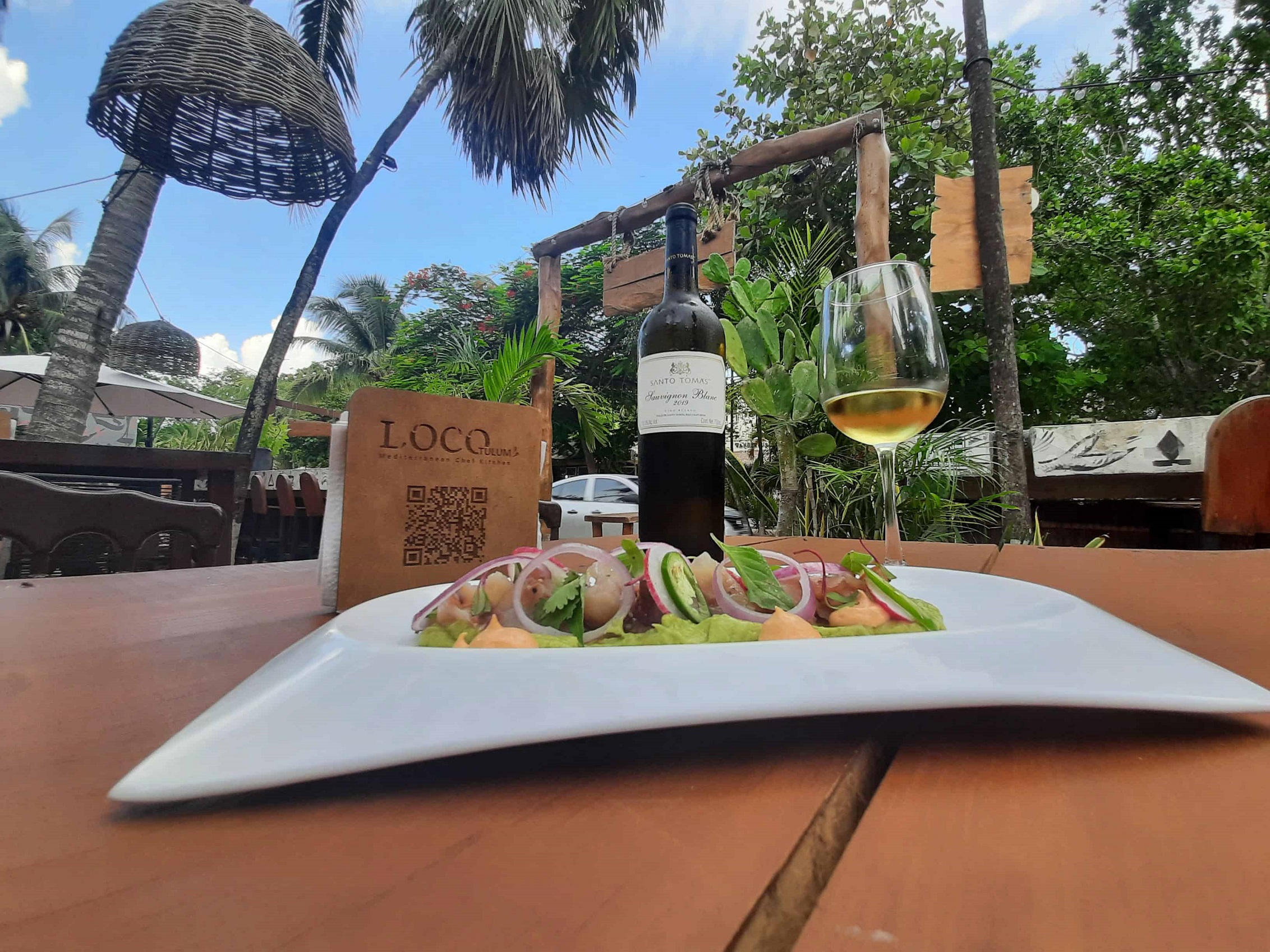 As a Mediterranean Restaurant in Tulum, our philosophy is emphasizing the delight of every flavor, aroma, color and above all, the true taste of each offering. In turn, it tests the senses, and creates a moment of true enjoyment of life.
Had the most special last minute getaway weekend at Casa Coyote which was the perfect spot with spacious rooms, great showers and the sweetest touches of detail like the hammock outside our room. Within walking distance to the beach that is just across the small road and next to sweet boutiques and a fantastic restaurant with a bar that served one of the best margaritas!! The CC team and especially Patricia made our stay so easy with effortless check-in and late check-out that allowed us to lazy around Sunday morning at our own pace.
Alezandra Russell
Guest
I found this place, which I visited for at least 3 of the 4 days that I was in Tulum. The owner is really sweet and fun, which made the experience even more enjoyable. Loved the food, the chill music, and the atmosphere. I highly recommend this place.The mosquitos weren't that big of an issue here either, unlike other places where we visited.
Michael Saleh
Guest
Most welcoming place in Tulum in my experience. They also offer complimentary shots of tequila as they engage with you and get to know you. Staff are a mix of Argentinean and Mexican. They seem to know their market, have great local knowledge and top hospitality skills. Great place to sit out front for dinner or sit at the bar for drinks.
Herman R. Rogers
Guest
This restaurant is one of my all time favourites in Mexico. The food is otherworldly. If you are looking for a brave and yet extravagant fusion (Mediterranean-Mexican), this place is for you. The dishes are composed of fresh and organic ingredients. The cocktails are precise and in perfect balance. The chocolate mousse is simply to DIE FOR! Do yourself a favour and pay this place a visit.
Carol R.
Guest
We hear of this place by friends who advice us to try during our honeymoon trip in Tulum We loved it !!! Patricia and Nicolas took good care of us, little welcome during offered (mimosa) Fantastic food - We took pizza, cezar salad and fish tacos !! Was incredibly good Tocas was one of the best i eat during our hole trip 10 days in Tulum, They offered us shots of tequila, and even free caperina - Really incredible service ! We highly recommend this place, as it should be full every night as its so good. Thank you Patricia and nicolas for the kindness we really appreciated and spent à memorial evening there with you We will come back for sur at Loco 😀
Victoria V
Guest
We stay on a house nearby. We arrived to Loco and immediately, Patricia welcomed us (and everyone who came) with a smile and a cozy vibe. Food is amazing, service outstanding and the vibe just great! Go for breakfast, lunch and/or dinner Tuesday @ night highly recommended!!! Thank you Paty, Sahi, Martina and Caro! Matias, (Uno de los Chilenos de fines de Abril)
Matias L
Guest